About Woods Pest Control
Woods Pest Control has been providing Northern California with effective pest control solutions for over 65 years. The goal of Woods Pest Control is to provide the best possible pest control service to all of its customers at a reasonable cost. We separate ourselves from the competition through customer service: striving to do what our customers need, not just what they ask for; providing solutions to problems, not just temporary fixes; and truly caring for the customer.
Image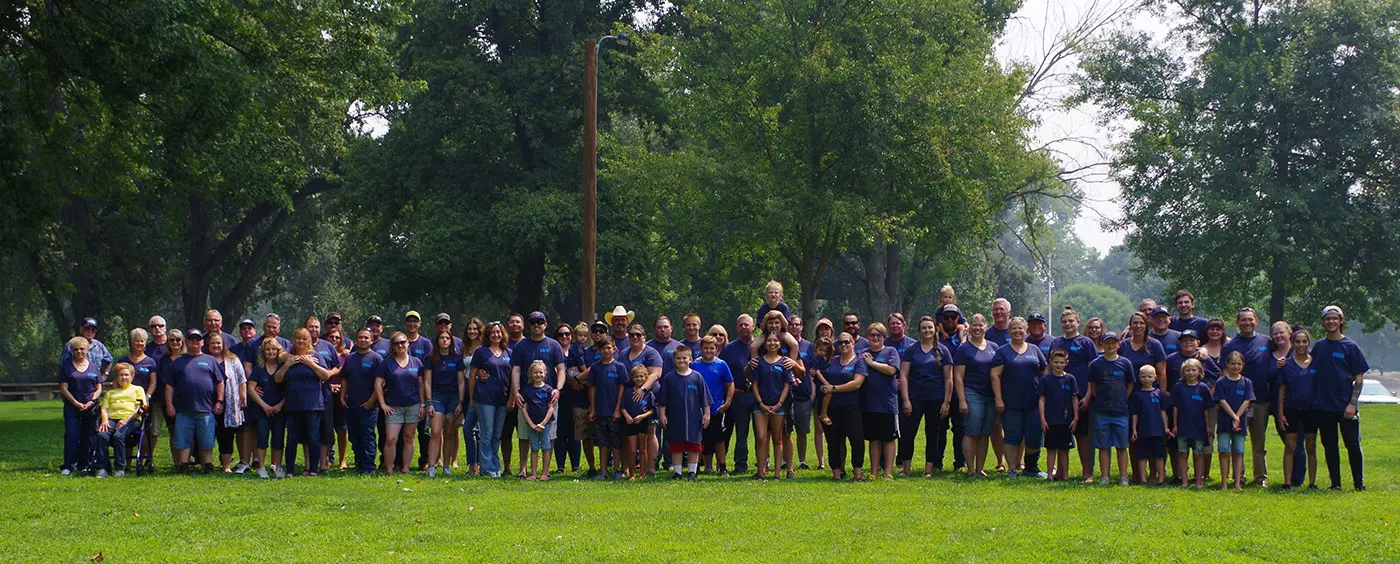 Our Team
We are the pest professionals, "Bugs are our business". We raise the bar for ourselves, always striving for excellence. We have well-educated employees who demonstrate a desire to learn and understand the pest control industry as well as the value of caring for our customers. We cultivate a culture of honest, informative, helpful, and effective pest professionals. We are responsible stewards: protecting families, homes, businesses, and the environment, through IPM and education of our technicians and our customers. 
We host plenty of fun company events like picnics, campouts, and fishing trips, to name a few. Woods Pest Control is a family and we are grateful to continue to work as a family in our communities.
Our History
Woods Pest Control has been family-owned and operated since 1954. Woods was founded by Wesley Woods in 1954 in Redding California. In 1980, with two technicians and one office staff, Dean Harmon purchased the business from Wesley Woods after 25 years working in the Pest Control Industry. He and his son, Dave Harmon continued to work hard to grow the business, and expand service. In 1995, Dean was ready to retire and his son, Dave, and Dave's wife, Lena, took the reins. Today, Woods has three branch offices, in Redding, Red Bluff, and Arcata, and services all over the North State.
Over the years, Woods has kept it in the family. In January 2022, David II and Jacqui, two of Dave and Lena's three kids, purchased the business.
Mission Statement
As a locally-owned and family-run business, we are committed to supplying our customers with the best pest treatments at a reasonable price. We strive to provide honest, reliable, and effective services to our local community.