Pest Control in Redding
Quality pest control services involve a lot more than just getting unwanted invaders out of your home. It means taking care of you, as well as protecting local ecosystems, your pets, and your home. When you choose Woods Pest Control for quality pest treatment, we go above and beyond to take care of our community. When you partner with our local exterminators, you can expect:
A phone call to gain a clear picture of the pest problem you're facing.

A thorough, in-person pest inspection by one of our local exterminators.

A custom treatment plan designed for your home or business' specific situation.

One-time, monthly, or bi-monthly treatment for lasting protection.

Monitoring of treatment progress, re-treating for free between scheduled visits if necessary.

A bug-free home and peace of mind.
Same-Day Pest Control Service in Redding
No one should deal with pests any longer than necessary. We offer same-day, next-day, and emergency service visits to minimize the amount of time you have to live with pests. Plus, for our Shasta County customers, we offer Saturday services as well. Get pest control on your schedule. If you're dealing with a pest infestation and need help right away, rely on Woods to help you out!
Image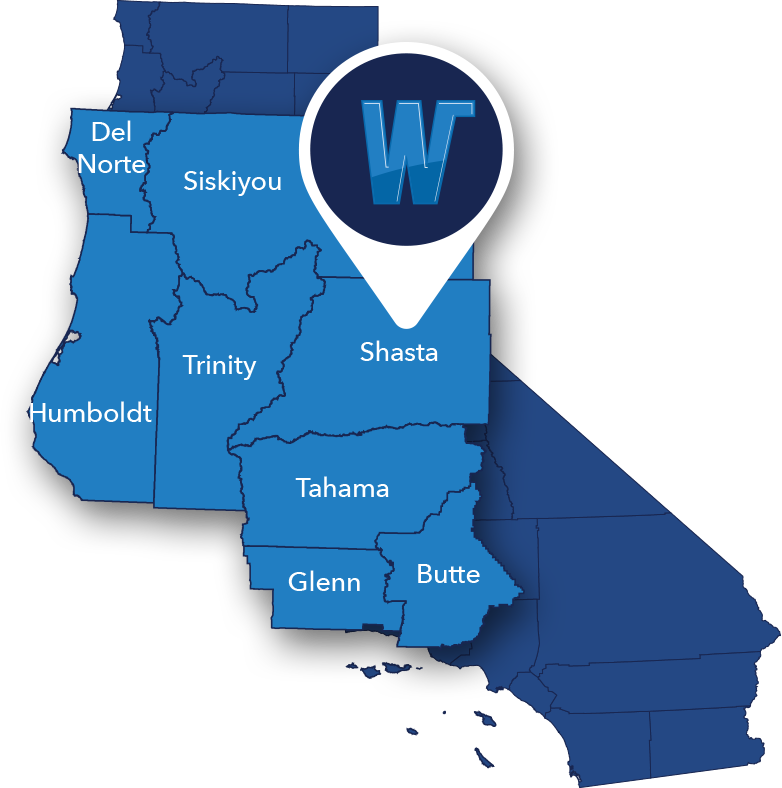 Expert Pest Treatments
Our exterminators boast years of experience and undergo monthly training to keep them updated on best practices. If you're facing unwanted critters in your living space, don't wait to call! We'll solve your pest issue with speed and efficiency with our pest control treatments in Redding. We are fully equipped and certified to handle a range of Shasta County pests, including:
Spiders
Scorpions
Wasps
Fleas
Ticks
Ants
Beetles
Crickets
Silverfish
Roaches
Centipedes
Millipedes
Rodents
And more!
Bat, Bird, and Rodent Exclusion in Redding
Bird, bat, and rodent exclusion are a sure-fire way to keep your Shasta County home pest-free. Both pest treatment and exclusion share the same end result, no pests. However, exclusion requires a lot less hassle. That's because it's preventative, keeping pests out of your home in the first place. From rodents to bats and birds, we can ensure that the structures on your property are safeguarded against infestation.  We carry out bird, bat, and rat exclusion services in Redding by sealing off your home's exterior, such as
Around doors

Foundation cracks

Gaps in siding and walls

Vents

Around gas piping

Around windows
We'll use a variety of methods to pest-proof your home's exterior, including:
Wire mesh

Expanding foam

Spray

Boards and screws

And more!