Image

Trust 65+ Years of Local Pest Control Experience in Red Bluff
Same Day and Emergency Service
65+ Years of Local Experience
Pest Control in Red Bluff
No one plans for pests to show up in their home or business. But when they do, you need professionals you can rely on to get rid of bugs and rodents. That's where Woods Pest Control comes in. With nearly 7 decades of experience in pest management, we'll have your problem solved in the smartest, fastest, and most effective way. 
When you partner with us for pest control services in Red Bluff, you can expect:
Courteous, friendly service from start to finish, from our office staff to our local exterminators.

Residential or Commercial pest control treatments.

A detailed initial phone conversation that helps us gain a full understanding of your situation.

A thorough inspection of your home or business by one of our highly trained exterminators.

Quality pest treatment that's in line with your expectations.

Monthly, bi-monthly, or one-time service visits, depending on your needs.

A pest-free home or business!
Free Pest Control Estimates
We know the wisdom of counting costs before committing to a given service. Our free estimates will give you an up-front cost on your pest control service so you know what to expect. We do this to help aid you in making the best decision for your family and your bank account. 
Image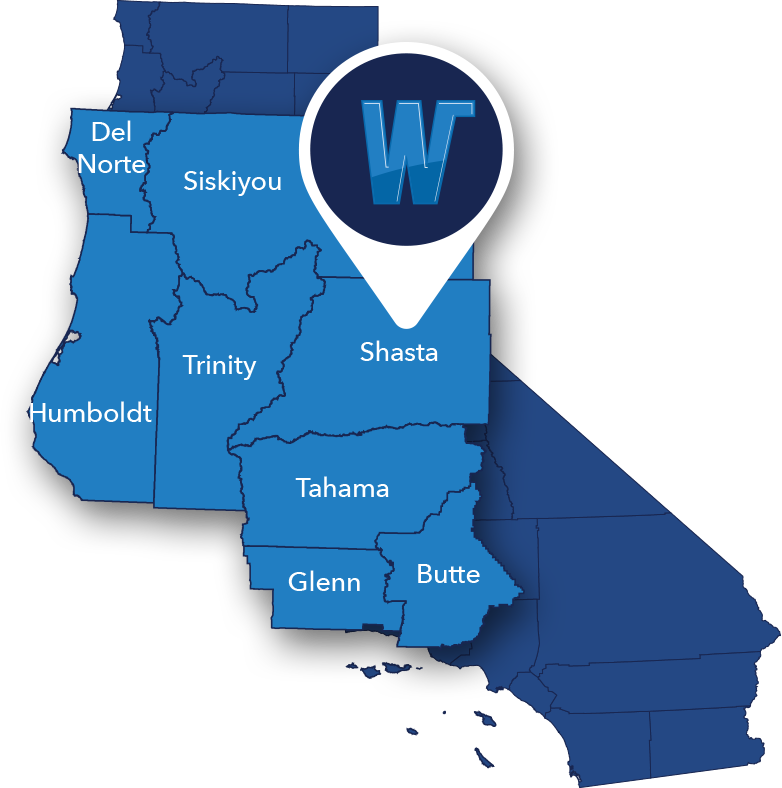 Same-Day and Emergency Services
If you find pests in your home, you don't want to wait till next week to have them out. We offer same-day, next-day, and emergency services so you don't have to live with pests a moment longer than necessary! As a local pest control company, we don't just get the job done—we do it right, the first time. And we take care of you in the process. Whatever your pest issue, Woods is here to help.  Our exterminators in Tehama County are trained and equipped to handle:
Ants

Fleas

Scorpions

Earwigs

Ticks

Crickets

Silverfish

Roaches

Spiders

Beetles

Centipedes

Rodents

Wasps

And more!
Safe and Effective Pest Control Methods
We understand that you want to keep your home free of pests, but you don't want to use harsh chemicals or put your family at risk. Our pest control services can help. We treat the exterior of your home on a regular basis, using safe methods that will keep pests away. We also remove spider webs and wasp nests from the exterior of your home at every visit. If you request it, we can also treat the interior of your home for pests.
Bat, Bird, and Rodent Exclusion in Red Bluff
The best pest control is the kind that keeps pests from ever getting into your home. Our pest exclusion services are designed to do just that, saving you the time, money, and headache that comes with ridding your home or business of an active infestation. We provide exclusion services for birds, bats, rodents, and more!
We will pest-proof common entry points, such as:
Holes in walls

Siding gaps

Foundation cracks

Downspouts

Attic vents

Door gaps
Our trained exclusion technicians at Woods Pest Control use a variety of techniques, ranging from sprays to wire mesh to keep unwanted critters from entering your home or business. When it comes to exclusion, a little prevention today saves a lot of headaches tomorrow. Get in touch with us to learn how our exclusion services in Tehama County will benefit you.
Rodent Control vs Rodent Exclusion
What's the difference between rodent control and rodent exclusion? Rodent control focuses on eliminating the rodents that are already in your home, while exclusion focuses on preventing them from getting in. Our pest control services include both methods. We will eliminate the rodents that are already in your home and take steps to prevent more from getting in.