Image

The Best Pest Control in Eureka for 65+ Years
Same Day and Emergency Service
65+ Years of Local Experience
Pest Control in Eureka
Finding the right pest control company can be tricky, but we're here to make things easy. We offer same-day, next-day, and emergency services to get rid of pests as soon as possible. Whether you're struggling with roaches in the garage, silverfish in the bathroom, or anything in between, Wood Pest Control is the solution for you.
Our exterminators in Eureka will protect your home from:
Ants

Spiders

Scorpions

Earwigs

Wasps

Fleas

Ticks

Silverfish

Roaches

Beetles

Centipedes

Flying insects

Rodents

And more!
Trust Our Experienced Staff
It takes a lot of trust to let an exterminator onto your property, so we ensure that our team is the best of the best. Our staff is friendly, skilled, and always willing to go the extra mile for our customers. We also hold monthly training sessions to keep everyone up-to-date on the latest industry advances. With over 65 years of experience, there's no better choice for pest control in Eureka than Woods!
Image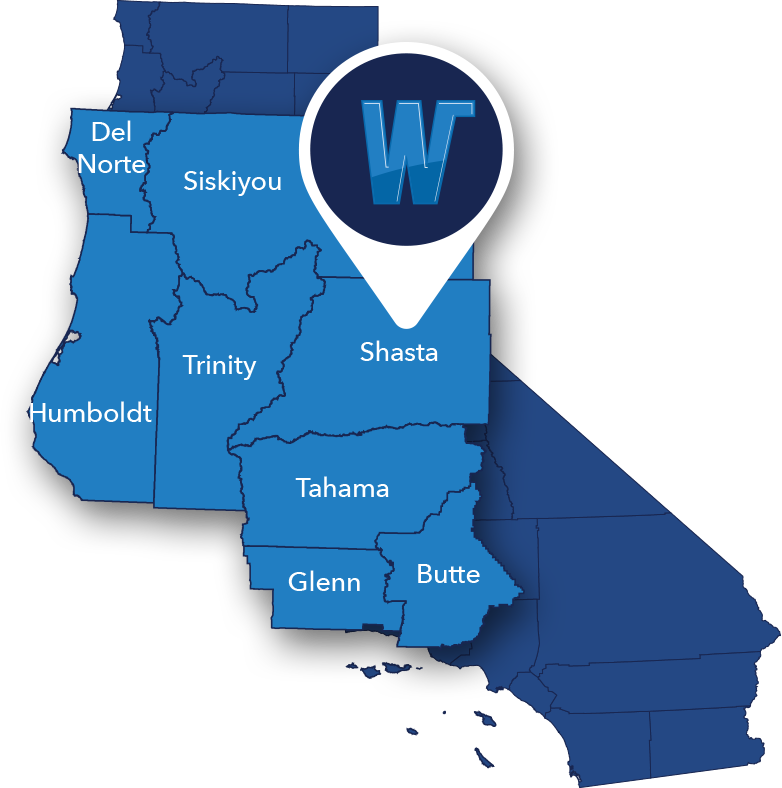 See Results with Custom Treatments
When it comes to pest removal, there's no one-size-fits-all option. That's why most store-bought sprays and traps don't work. Our pest control in Eureka is different. We take the time to inspect your home and understand your needs, then create a custom treatment plan based on our findings. This ensures you get the most efficient treatment possible.
When you partner with us for pest control in Eureka, we will:
Start with a

phone consultation

to learn about your current situation and expectations.

Complete an

in-person inspection

to find where pests are hiding.

Treat around the exterior of your home

to form a protective barrier.

Schedule follow-up visits

to keep your home pest-free.

Remove all reachable spider webs and wasp nests.
Bird, Bat, and Rodent Exclusion in Eureka
The best way to remove birds, bats, and rodents from your house is to not allow them access in the first place! They are noisy, dirty, and can spread diseases such as rabies and hantavirus to your family and pets. Our preventative rodent exclusion, bird control, and bat control programs protect you from the hassle of animal removal after they take up residence.
When you partner with Woods Pest Control, our exclusion experts will:
Inspect your property

, looking for entry points and common nesting sites.

Develop an exclusion plan

based on what we find. 

Determine the best repair method

for each entry point.

Pest-proof each possible entry point,

such as doors, crawl spaces, attic vents, siding gaps, and more, to keep the critters out!

Give you peace of mind

that your family is protected.

And much more!