Image
Same-Day and Emergency Services in Chico
Same Day and Emergency Service
65+ Years of Local Experience
Pest Control in Chico
Your home may seem impenetrable, and yet you can still have a pest problem. That's because pests enter through tiny entry points, like a crack in the foundation or hole in the window screen. Once one finds its way inside, it's only a matter of time before you have a full-blown pest infestation. Luckily, our pest control in Chico is here to help!
Our exterminators will protect your home from:
Ants

Spiders

Scorpions

Earwigs

Wasps

Fleas

Silverfish

Crickets

Roaches

Beetles

Centipedes

Millipedes

Rodents

Flying insects

And more!
Same-Day Services So You Don't Have to Wait
Once you discover pests, you want them gone as soon as possible. We get it, which is why we offer same-day pest control in Chico. We also offer next-day and emergency services, so you'll always have help when you need it.
Image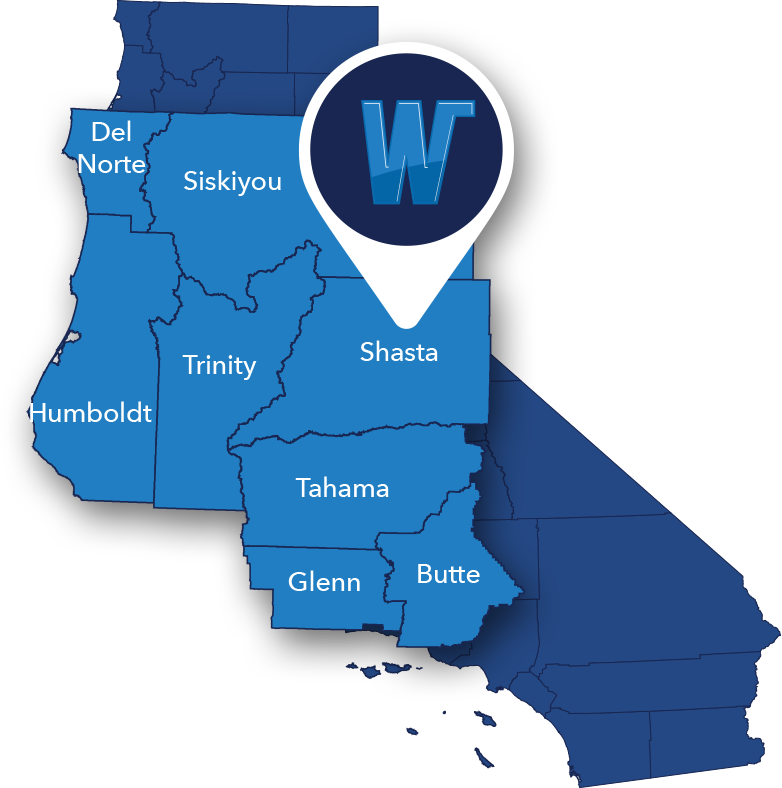 Custom Treatments for Reliable Results
Store-bought sprays and traps might seem like a good idea, but they won't get rid of pests. In fact, they can actually make things worse! Instead of trying to eliminate pests on your own, trust our exterminators in Chico. We use products that are both safe and effective to give you long-term results.
Our pest control services include:
An in-depth phone call and inspection

to understand your situation and expectations.

Custom treatment

based on our conversations and inspection findings.

Exterior treatments

to create a barrier against pests and prevent them from entering.

Removal of spiderwebs and wasp nests.

Monthly, bi-monthly, or one-time services

depending on your needs.
Bird, Bat, and Rodent Exclusion in Chico
Sharing your home with birds, bats, and rodents is bad news. These pests easily transmit diseases like hantavirus and rabies, and also put your family at risk for bodily harm. The best way to prevent an infestation is to be proactive, which is exactly what our exclusion services do. We seal off entry points before pests find and use them, saving you money and time.
When you choose our bird, bat, and rodent exclusion in Chico, we will:
Inspect your property,

paying special attention to where birds, bats, and rodents often make their nests.

Tailor our approach

based on your home's layout and any concerns you have.

Perform exclusion repairs

to seal off doors, crawl spaces, and other gaps from pests.

Protect your family from contact with potentially dangerous animals.