Image

Same-Day and Emergency Services in Arcata
Same Day and Emergency Service
65+ Years of Local Experience
Pest Control in Arcata
Unwanted pests in your home are not only a nuisance, they can endanger you and your family. For instance, rodents are known to carry several diseases that humans can contract, and they have a biological need to constantly gnaw on things, which spells trouble for your home. Having any infestation is a risk, so you need the professionals to get rid of pests right away.  To us, pest management is a serious community service, allowing us to protect and connect with our neighbors in Humboldt County and the surrounding community.
When you call Woods for pest control services in Arcata, you can depend on:
Courteous service over the phone and in person.

Residential or commercial pest control treatments.

An in-depth initial phone call that acquaints us with the details of your pest problem.

A detailed pest inspection from one of our highly trained exterminators.

A custom pest treatment game plan developed for your specific situation.

Effective pest treatment that aligns with your expectations.

One-time, monthly, or bi-monthly service visits, depending on your need.

No more pests in your home or business!
Image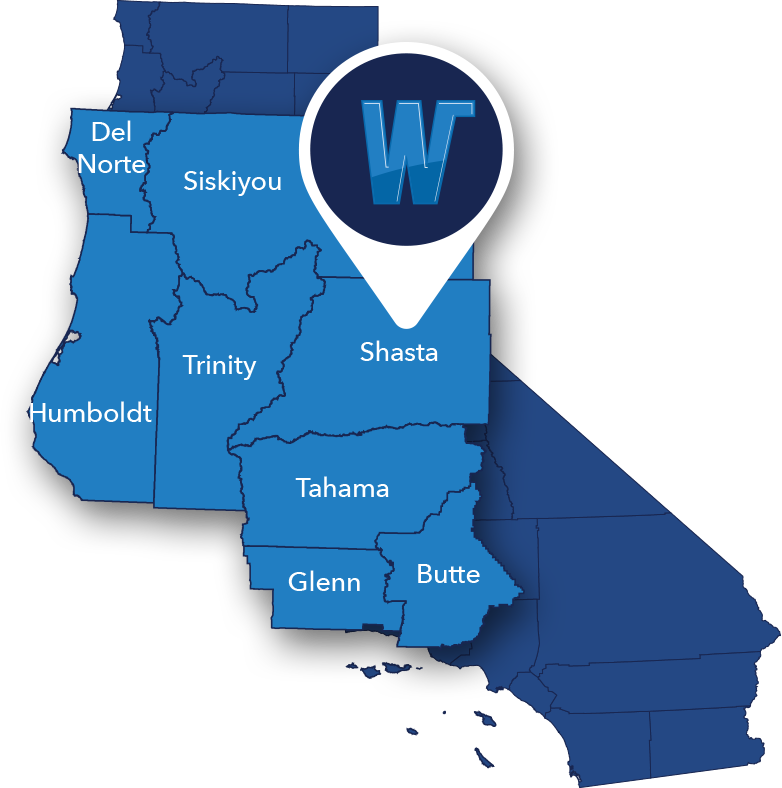 Serving the Humboldt County since 1954
More than anything else, we offer quality to our customers. After more than 65 years of experience as a pest control company, we've learned the nuances of effective pest removal and great customer service. So if you want the job done right the first time—and to be treated well throughout the process—look no further than Woods Pest Control. Our local exterminators can help protect you against:
Ants
Fleas
Scorpions
Earwigs
Ticks
Crickets
Silverfish
Roaches
Spiders
Beetles
Centipedes
Rodents
Wasps
And more!
The Value of Highly Trained Staff 
We don't just hire folks and send them into homes to round up mice or roaches. All our local exterminators undergo ongoing monthly training that keeps them up to date on the latest pest control techniques and technologies. Most of our staff have years of experience working with us, and they pass down that knowledge to newer team members. We also give our staff communication training, enabling them to more clearly convey to you how they will protect you and your loved ones from pests.
All this training and experience combined to benefit you by:
Protecting you from bad practices and/or products.

Ensuring the most efficient pest removal possible.

Minimizing hassle for you.

Maximizing the quality of interactions between our staff and you.

Facilitating clear communication so you are always in the know.

Giving you a pest-free space!
Bird, Bat, and Rodent Exclusion in Arcata
Our pest exclusion services nip any infestation in the bud by never granting critters entry in the first place. Our experienced technicians will systematically seal off entry points in the exterior of your home that species like rats, mice, birds, or bats might use to get in and set up shop. Prevention is the best way to avoid a full-blown infestation, so get the best exclusion services in Arcata. That's certainly the case with exclusion! Connect with our team to learn more about how you can get ahead of a bat, bird, or rodent infestation.
Our exclusion services in Humboldt County come with a host of benefits, including:
Saving you the money, time, and headache that come with a full-blown infestation.

Protecting your family from exposure to diseases like Hantavirus, Rat Bite Fever, and more.

Protecting your home against the damage of nesting creatures, such as electrical fires from rodents chewing on live wires with rodent proofing.

Complete bat, rodent, and bird control.

Giving peace of mind that your home and family are protected.