Image

Same-Day and Emergency Services in Anderson
Same Day and Emergency Service
65+ Years of Local Experience
Pest Control in Anderson
Stop living with the disruption and danger of common household pests in Anderson! Our same-day residential pest control services are tailored to eliminate all kinds of pests lurking in your home, from crickets and fleas to ticks and spiders.
Here's what you can expect from our general pest control services:
A thorough pest inspection by a certified exterminator
Custom treatment plans designed to suit your unique situation
Follow-up visits to track treatment progress
Monthly, bimonthly, or one-time service visits
Spraying around your home's exterior to keep pests from entering
Removal of all reachable spiderwebs and wasp nests from your home's exterior
Safe and effective solutions that won't harm your family or pets
Our recurring packages ensure that your home stays pest-free all year round. Don't let pests take over your home - call our exterminators now and get back to living pest-free!
Image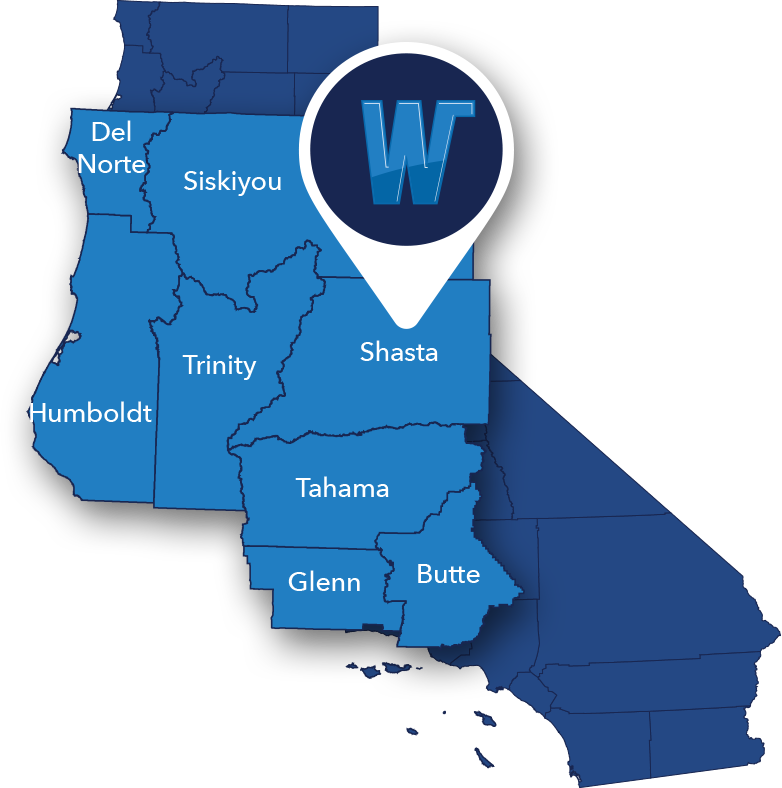 Rodent Control in Anderson
Are you tired of sharing your home with unwanted rodents? Look no further than Woods Pest Control, your trusted rodent exterminator in Anderson. Our rodent control service is designed to prevent rats and mice from entering your home, ensuring the safety and well-being of your family. Here's what you can expect when you partner with us:
Free rodent inspection: Our experienced exterminators will conduct a thorough inspection to evaluate how rodents enter your home and where they nest.
Trapping: We will develop a customized rodent treatment plan, including strategically placing traps, rodenticides, and glue traps to maximize effectiveness while protecting your family and pets.
Exclusion: We will perform agreed-upon rodent exclusion work to seal entry points and keep rats and mice from entering your home.
Recurring or one-time service: Choose the option that works best for you, whether ongoing prevention or a one-time removal.
Why Anderson? This beautiful city is known for its mild climate and proximity to outdoor recreation, but unfortunately, it also naturally attracts rats and mice. Don't let these pesky rodents ruin your home's peace and quiet. Trust Woods Pest Control for quality rodent control service that lasts. Our services benefit you by:
Preserving your home from rodent damage
Saving you time and money on pest control
Safeguarding your family's health
Keeping your pantry clean and free of rodent droppings
Restful nights without rodents in your walls
Experience the peace of mind that comes with a rodent-free home. Contact Woods Pest Control for rodent removal and get rid of those pesky rats and mice for good.
Bird and Bat Exclusion in Anderson
Keep the birds and bats where they belong - outside your Anderson, California home! At Woods Pest Control, our humane bird and bat exclusion services are ongoing to prevent pesky critters from getting in. Here's what we offer:
Expert inspection of your home to identify entry points for birds and bats
Use of physical barriers and netting to prevent entry
Humane trapping and removal of any birds or bats already residing in your home
Ongoing exclusion services to ensure your home stays bird and bat-free
Protect struggling species by preventing the need for the removal
Anderson's natural features make it attractive to birds and bats year-round - don't let them take up residence in your home! Our reliable bat and bird exclusion techniques will ensure your home remains a safe and healthy environment.