Siskiyou Pest Control Acquired By Woods Pest Control
Image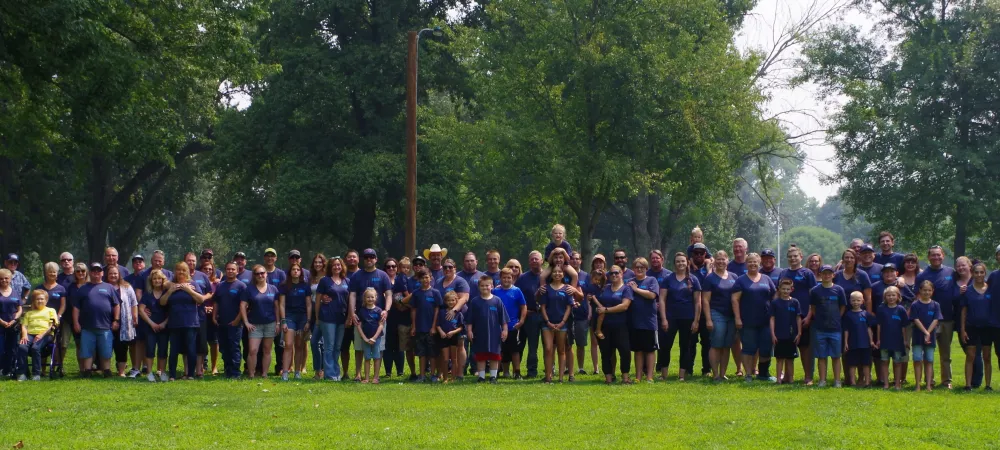 Woods Pest Control, a leading provider of pest control services in Northern California, is proud to announce the acquisition of Siskiyou Pest Control, beginning March 1, 2023. Woods has been providing quality and innovative pest control solutions since its founding in 1980, and with the addition of Siskiyou's experts and resources, Woods is now uniquely positioned to serve homeowners, businesses, and organizations with even greater efficiency.
Woods Pest Control is committed to providing our customers with the best service possible at an affordable price. Our goal is always to provide you with the most effective and economical solution for your pest problems. Our technicians are highly trained, experienced, and equipped with the latest tools and technology to ensure a successful job every time.
We will continue to provide the area with high-quality services, though we will not be offering termite control at this time. This acquisition will help us provide our customers with an even better level of service than before! With our combination of experience, knowledge, and skill, you can count on us to take care of all your pest control needs quickly and efficiently.
So don't let pests ruin your day, call the professionals at Woods Pest Control today! We guarantee you'll be happy with the results.